Luxury Travel
We pride ourselves in working towards the highest standard, demonstrating great attention to detail, clarity and efficiency, whilst doing everything we can to ensure our clients benefit from our vast experience of organising top quality high-budget tours and travel.
VIP transfer

Meet And Greet Service at the Airport
VIP transfer from Budapest airport to the hotel
InterCity VIP transfers

Luxury services offering you the most comfortable way of travelling in Hungary. Available for city rides, hourly hire and full-service airport transfers!

VIP car service

Premium Limousine Services
Professional drivers
Perfect for the occasion

High-quality car service for any budget. All types of coach and bus rental services that you may need! Every service is flexible and completely adapted to our client's needs for your destination. Depending on the size of the event, our team put their experience and resources at your service in order to get the best logistical results for achieving the success of the operation.

Private Tours

Private Tours to Budapest and around Hungary - Walking & Driving Tours, Local personal tour guide. Explore the beauty and the hidden treasures of our country and its famous capital in our tailored-made tours in an energetic, easy-going, and relaxed company of a local.

Air Cruises

Budapest Air Cruise. Budapest has one of the most beautiful landscapes of the world. Enjoy the sight of the beautiful bridges, historic buildings, UNESCO World Heritage sights.

Try out the newest way to see Budapest, a scenic flight during the night to cruise above the city swimming in lights!

Luxury accommodation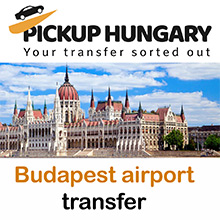 Book on-line private transfer from Budapest Liszt Ferenc Airport to more than 50 destinations

Save Money & Time
Fixed rates

No booking fees

No credit card surcharges

European Union standards

Verified drivers

Cleaned after every use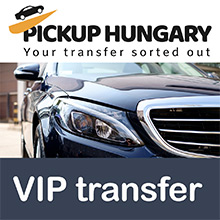 Premium Business Transfer Services in Hungary

Make the journey as luxurious as the destination with personalized car service and limo service

High Class & Smart Drivers Professional drivers.

Luxury and elegance. Complete comfort.